Here you can learn how you get dark Emo hair.
Let your hair grow until it covers your face. There are different possibilities. For example you can cover your right eye with a pony or even your entire face.
Your hair should be clearly longer in front than in the back.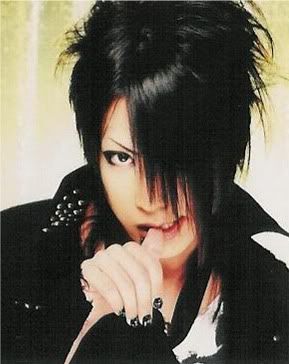 A Emo hair-style normally knows no straight edges, it should look somewhat fringy.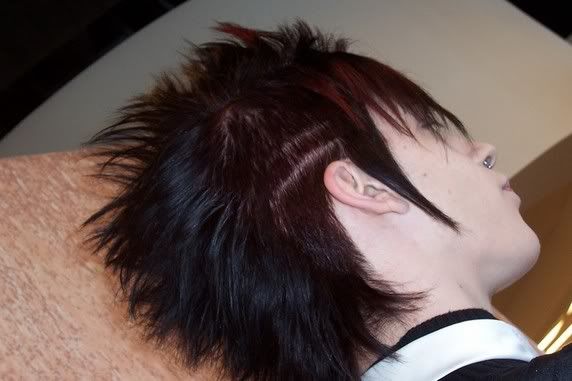 You should color your hair black or dark-brown. There are also different coloured possibilities, but generally you should select a dark color.
Smoothen your hair.